Our Staff
Brandy Wright
Office Manager
Brandy is a key component of the Team. She is a great multi-tasker and has a multi-dimensional role in the practice. She has excellent interpersonal skills and treats every patient as if they were members of her own family. Brandy works very diligently to ensure that all of the needs of our patients are met.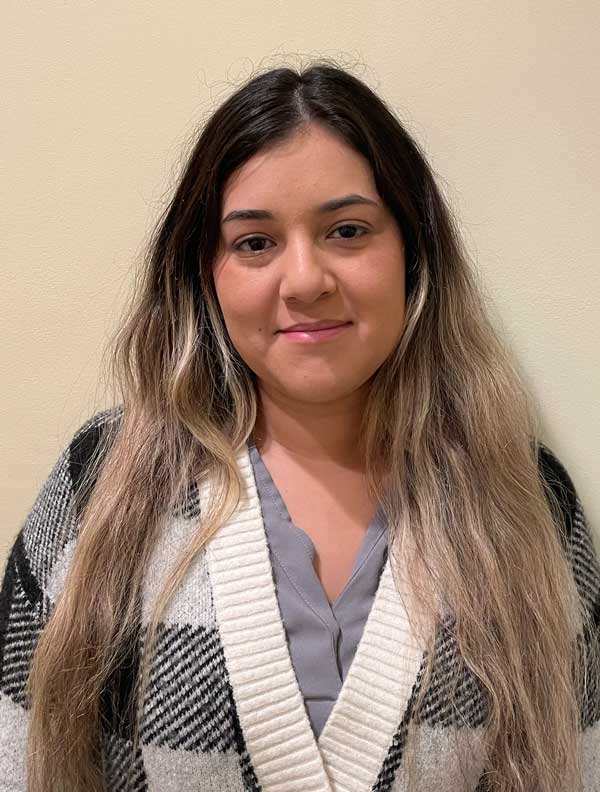 Alondra Flores
Patient Service Representative
Alondra is an integral part of the San Jose Neurospine Team. She is directly involved in all facets of patient care. She is a strong patient's advocate and responds to their needs in a courteous, caring and empathetic manner. Her raport with patients is a vital element of the San Jose Neurospine experience.
Have Questions?
Contact Us